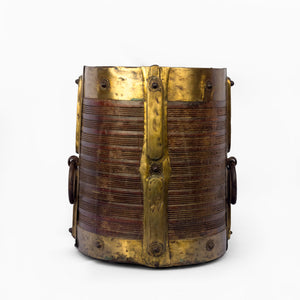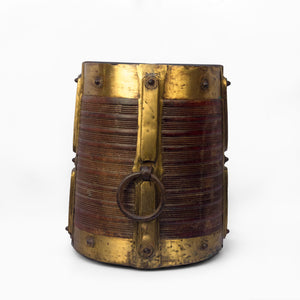 WOODEN GRAIN MEASURER
This vintage collectible was traditionally used for grain measurement, especially in rural regions. It was also used to measure paddy after the harvest. Back in those days, after a good harvest, one or more paras (measures) of rice were offered at temples as a sign of gratitude. This antique grain measurer is made of jackfruit tree wood and is decorated with brass embellishments. The ring attached to the side of the measure allowed easy carrying.
Also called para in local language will lend a unique traditional beauty to your home interior. You can also use this antique grain measurer as a planter, storage vessel, or container for dried herbs or trinkets.
At The Antique Story, you will find many such wooden handicrafts items from various parts of the country. Browse our website to find such rare and interesting artefacts to decorate your home or commercial space.
The Antique Story
WOODEN GRAIN MEASURER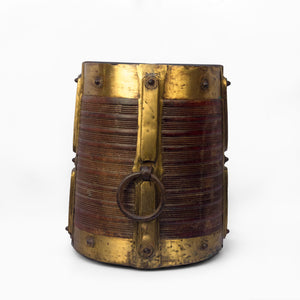 X
WOODEN GRAIN MEASURER
info@theantiquestory.com
Thank you. We are happy that this beautiful collectible is finding a lovely home! Please leave your contact details so we can confirm it's availability and let you know the shipping costs for you to complete the purchase.