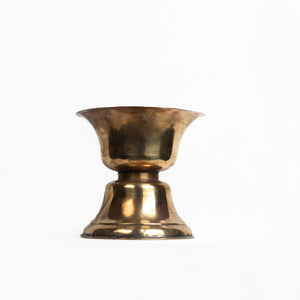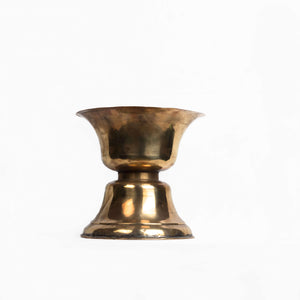 VINTAGE THUK DAN
This beautiful and antique collectible is a Thuk dan from Delhi. Thuk dan was one of the items which formed a part of the essential objects of the pan chewing culture in India, specially among royalty. Chewing this mixture of betel nut and betel leaf sometimes mixed with tobacco and other flavours is a tradition, custom or ritual which dates back thousands of years from India to the Pacific
This rare collectible is made of brass. It has a very polished look to it. This vintage thuk dan will definitely add an ethic charm to your home décor.
The Antique Story
VINTAGE THUK DAN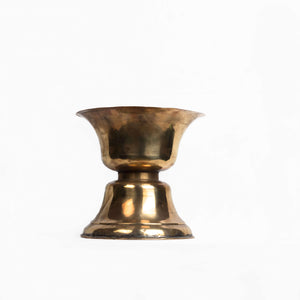 X
VINTAGE THUK DAN
info@theantiquestory.com
Thank you. We are happy that this beautiful collectible is finding a lovely home! Please leave your contact details so we can confirm it's availability and let you know the shipping costs for you to complete the purchase.