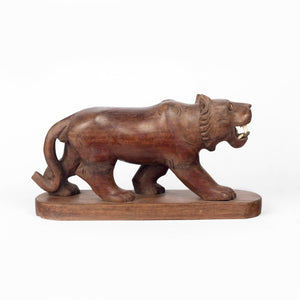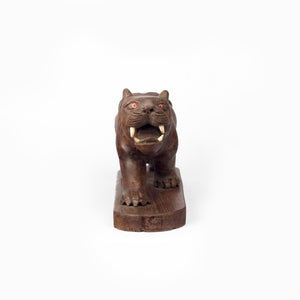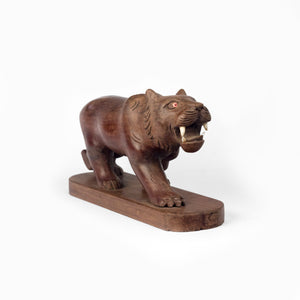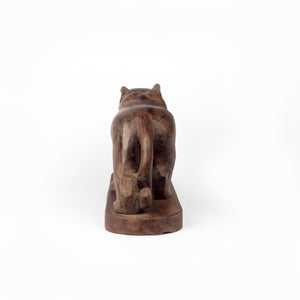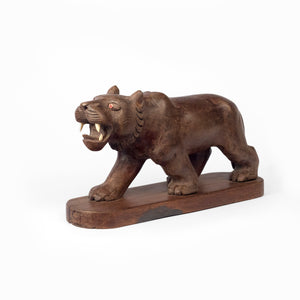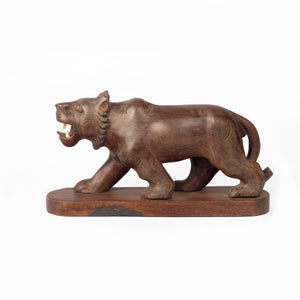 PANTHER CARVED IN DARK WOOD
This beautiful carved artefact is a Panther made of dark wood. The colonial era inspired figure is believed to be from Kerala.
This artefact has great character and is a perfect décor object to add colonial touch to your interiors. The artistic skills of wood carvers is evident in the finish and the proportions seen here, the craftsmanship exhibited by Indian artisans was unmatched.
This curio will add an unique touch to your living room.         
The Antique Story
PANTHER CARVED IN DARK WOOD
X
Raise an Inquiry for Similar Pieces.