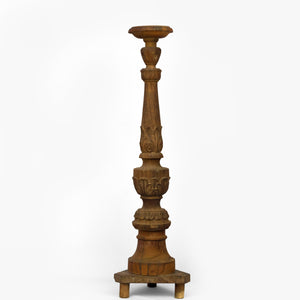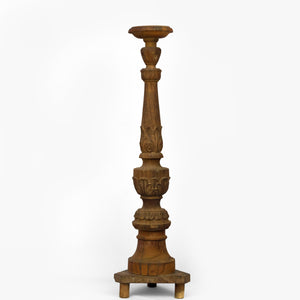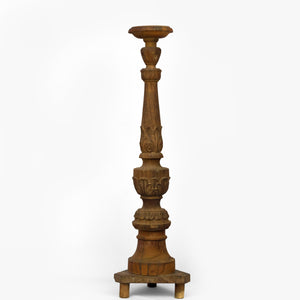 EUROPEAN CANDLE STAND
This beautiful, rare and vintage collectible is a hand-carved wooden candle stand. The tiered candle stand with intricately carved flower motifs clearly shows the European influence. The antique candle stand has a 3-leg base, an intricately-carved column, and a flat platform on top to place the candle.
If you are looking for unique antique items to add to your collection or your vintage-themed interiors, you have come to the right place. At The Antique Story, we have an interesting selection of rare and precious collectibles curated from different parts of the country. Our collection of vintage items includes candle stand decorations as well.
This mounted wooden candle stand can be kept as a decorative piece to enhance your home décor.
The Antique Story
EUROPEAN CANDLE STAND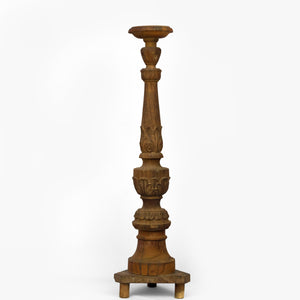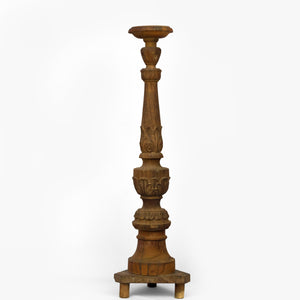 X
EUROPEAN CANDLE STAND
info@theantiquestory.com
Thank you. We are happy that this beautiful collectible is finding a lovely home! Please leave your contact details so we can confirm it's availability and let you know the shipping costs for you to complete the purchase.