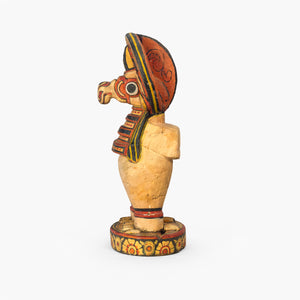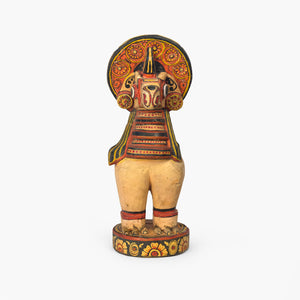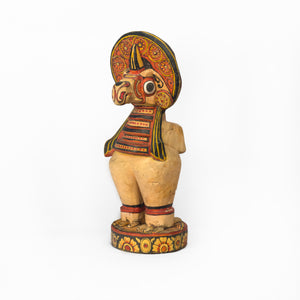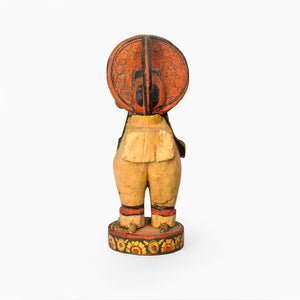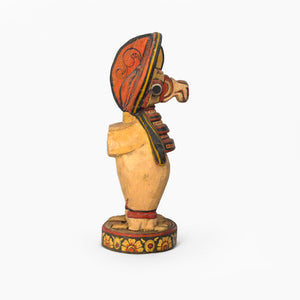 WOODEN SWAN 
This vintage, colourful wooden swan is a striking artefact that catches instant attention. This coloured bird painted with vegetable dye is believed to be from Kerala.
Beautifully decorated large swan effigies are the main attraction of Neelamperoor Patayani festival. On the day of the festival, colourful effigies of mythological characters like Bhima, swans, yakshi and elephant are carried in a procession.
This very unique idol of a Swan will enhance the antique look of your living room. 
The Antique Story
WOODEN SWAN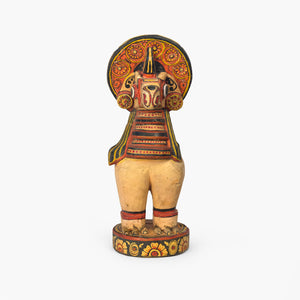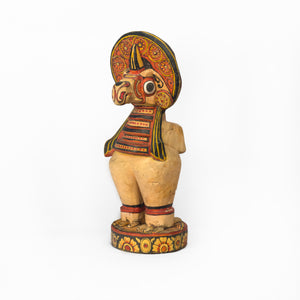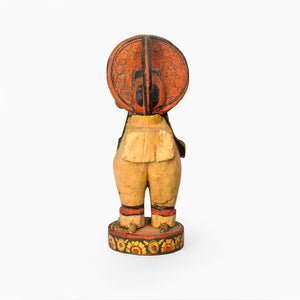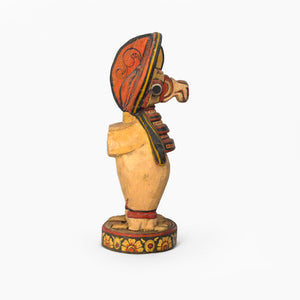 X
WOODEN SWAN
info@theantiquestory.com
Thank you. We are happy that this beautiful collectible is finding a lovely home! Please leave your contact details so we can confirm it's availability and let you know the shipping costs for you to complete the purchase.