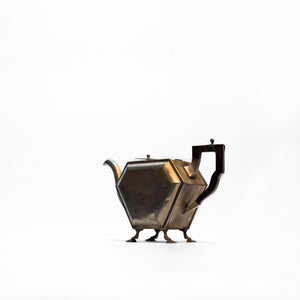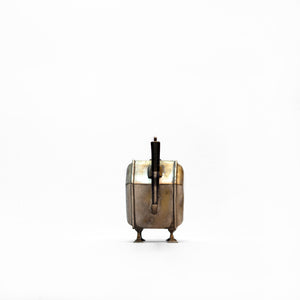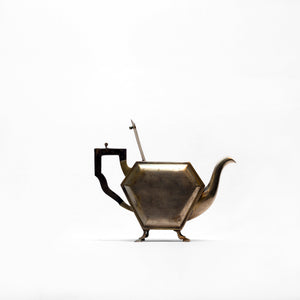 VINTAGE TEA POT
This antique collectible is a tea pot from Delhi region. Tea pots are used to make tea by steeping tea leaves in boiling water and are also used to serve tea.
This very modern looking hexagon shaped tea pot with a snout for pouring tea, is made of brass. It has a very unique design for a tea pot and is definitely a one-of-a-kind collectible.
This vintage tea pot will definitely add an ethic charm to your home décor.
The Antique Story
VINTAGE TEA POT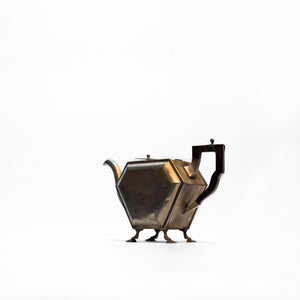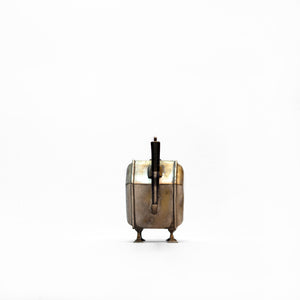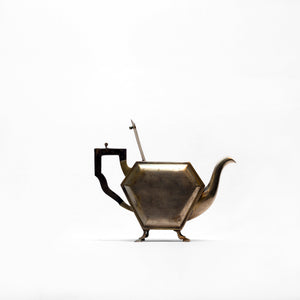 X
VINTAGE TEA POT
info@theantiquestory.com
Thank you. We are happy that this beautiful collectible is finding a lovely home! Please leave your contact details so we can confirm it's availability and let you know the shipping costs for you to complete the purchase.