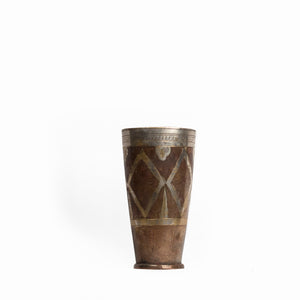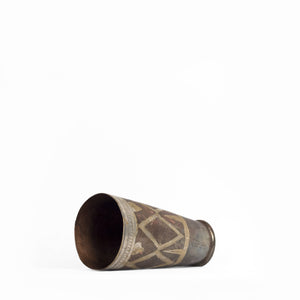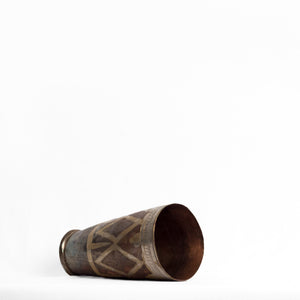 VINTAGE LASSI GLASS
Lassi is a popular curd-based summer drink which is a blend of curd, spices, water and fruit extracts (sometimes).
This lassi glass  from Punjab with folk motifs engraved on it is great décor object.
The glass is made of metallic embellishments which make it very ornamental. This lassi glass can be used as table top decoration or a unique vase in your living room or bed room.
This beautiful piece makes a simple yet stunning statement placed anywhere.   
The Antique Story
VINTAGE LASSI GLASS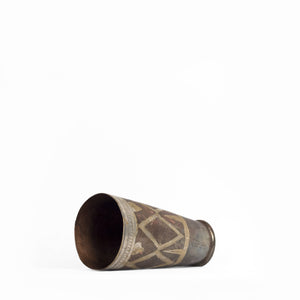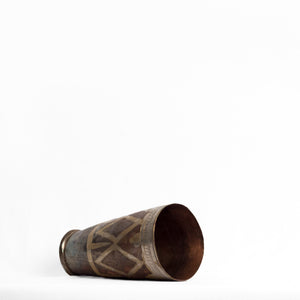 X
VINTAGE LASSI GLASS
info@theantiquestory.com
Thank you. We are happy that this beautiful collectible is finding a lovely home! Please leave your contact details so we can confirm it's availability and let you know the shipping costs for you to complete the purchase.