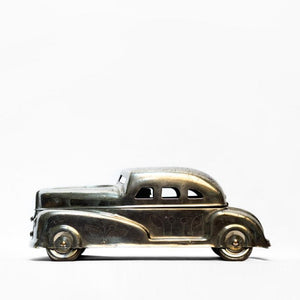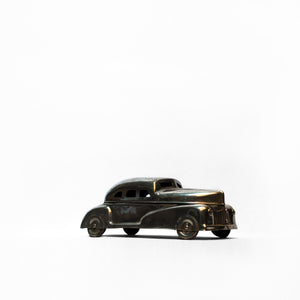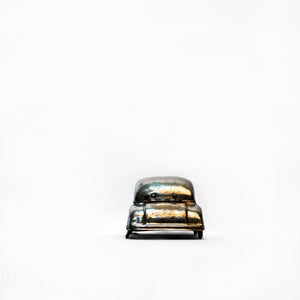 ENGRAVED CAR SHAPED PAN BOX
This beautiful and antique collectible is a pan box shaped as a car and is believed to be from Delhi. Pan boxes were either used to keep rolled betel leaf stuffed with betel nut, lime paste and other mixes or to store these ingredients separately to make a pan.
This decorated pan box  has engraving and various small compartments to hold various ingredients like betel nut, lime paste and spice mixes which are used in rolling a pan.
This vintage one-of-a-kind pan box is a rare collectible that is difficult to come by often. It will definitely add an ethic charm to your home décor and can even be used to store precious trinkets.
This object is photographed without touching its original condition, it can be cleaned and polished to suit your needs
The Antique Story
ENGRAVED CAR SHAPED PAN BOX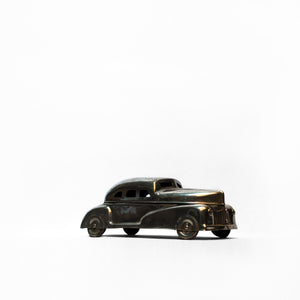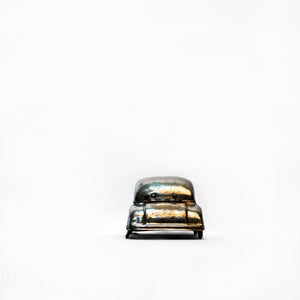 X
ENGRAVED CAR SHAPED PAN BOX
info@theantiquestory.com
Thank you. We are happy that this beautiful collectible is finding a lovely home! Please leave your contact details so we can confirm it's availability and let you know the shipping costs for you to complete the purchase.