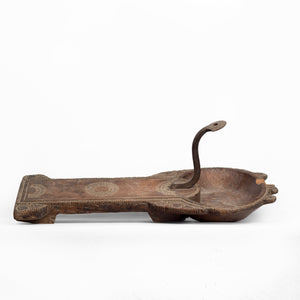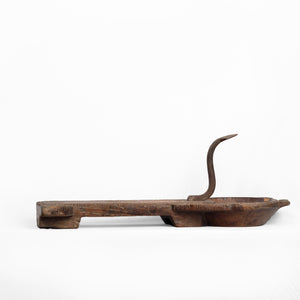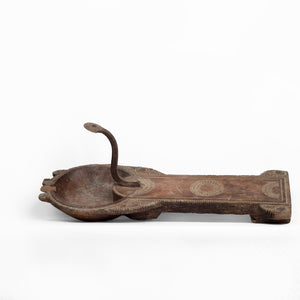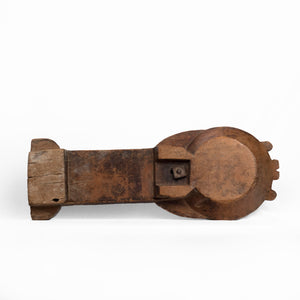 ANTIQUE COCONUT GRATER
This beautiful and interesting collectible is a coconut grater from Sout India. It is made out of a single block of wood. These kind of graters were also very widely used in South India.
This vintage kitchenware is a piece of art carved almost like a sculpture. It has two main parts – a seating part on a pedestal and the other side ending up in a bowl to collect the grated coconut. The pedestal for the raised platform is also carved out of the same single block of wood. The seating part has beautiful flowers carved on it.
Handpicked for their originality and allure, this handpicked unique vintage piece is sure to add radiance to your interiors.
The Antique Story
ANTIQUE COCONUT GRATER
X
Raise an Inquiry for Similar Pieces.