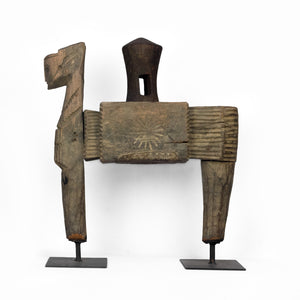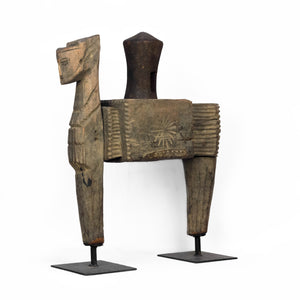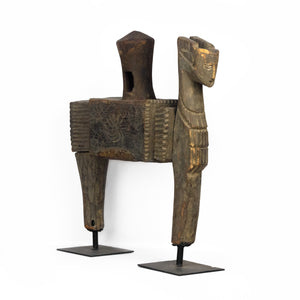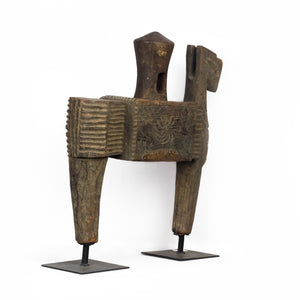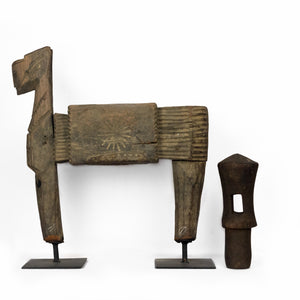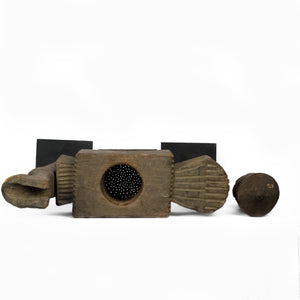 TRIBAL NOODLE MAKER
This antique hand noodle maker was originally used to make noodles. The dough was placed in the hollow and manually turned using the wooden press that comes with the noodle maker. A utensil was placed in the space between the legs to collect the noodles.
Add a vintage touch to your home décor or your period restaurant with this antique hand carved noodle maker with press. On one side of this tribal noodle maker is a detailed carving of a human face and body. The noodle maker stands on two wooden legs supported by metal stands. A hollow region is carved out in the middle.
The Antique Story has an excellent selection of vintage kitchen items you can get to enhance the existing home décor. Browse through our collection of antiques for sale in India to find rare collectibles at incredible prices to add to your collection of vintage products.
The Antique Story
TRIBAL NOODLE MAKER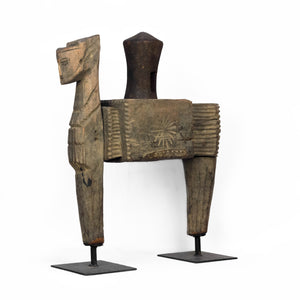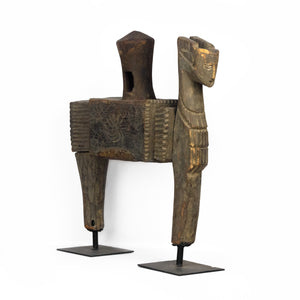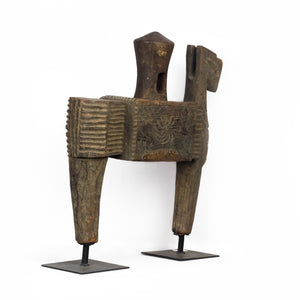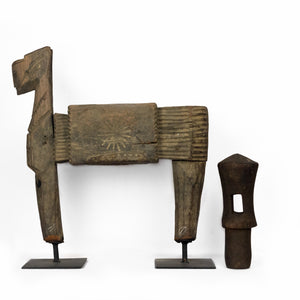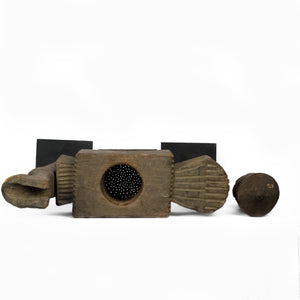 X
TRIBAL NOODLE MAKER
info@theantiquestory.com
Thank you. We are happy that this beautiful collectible is finding a lovely home! Please leave your contact details so we can confirm it's availability and let you know the shipping costs for you to complete the purchase.