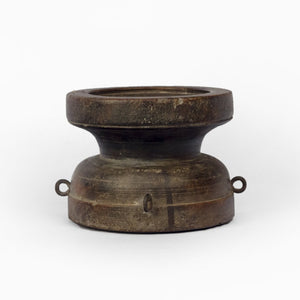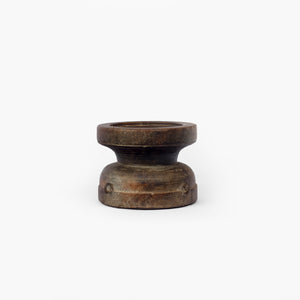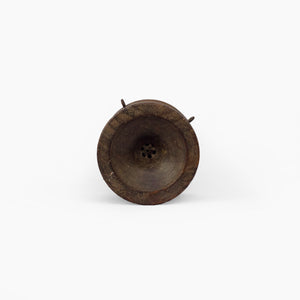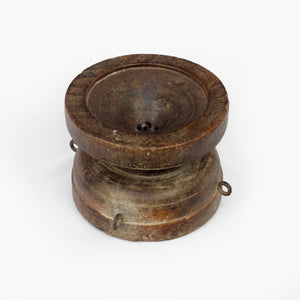 HAND CARVED ANTIQUE SEEDER
This antique seeder with smooth surface with carved lines is a  beautiful ode to our agrarian society.
These seeders are ornately hand carved and decorated. Once used by farmers in Agriculture, these artefacts are now rare collectibles.  
Seeders, usually made of teak wood are one of the sowing tools used in Central India sow sunflower, jowar, groundnuts. These are used in Agriculture to sow seeds in the ploughed field. These seeders connected with 4-5 pipes to sow seeds in as many rows, are simultaneously used along with the ploughs pulled by bullocks.
Handpicked for their originality this piece is perfect to add vintage look to your space.
The Antique Story
HAND CARVED ANTIQUE SEEDER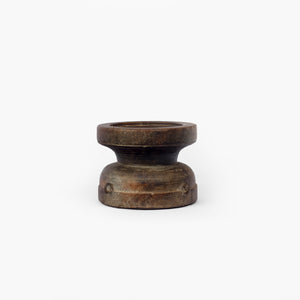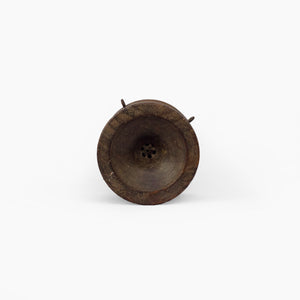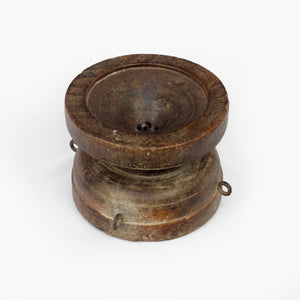 X
HAND CARVED ANTIQUE SEEDER
info@theantiquestory.com
Thank you. We are happy that this beautiful collectible is finding a lovely home! Please leave your contact details so we can confirm it's availability and let you know the shipping costs for you to complete the purchase.