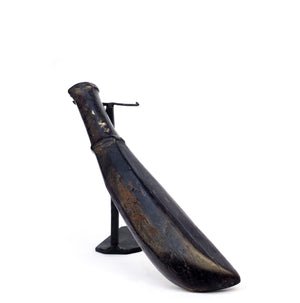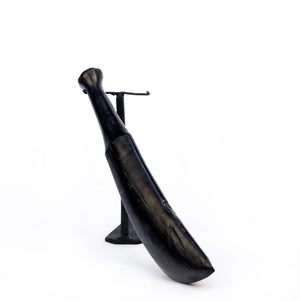 GRAIN BEATER
This unique collectible is a grain beater used in Agriculture and is believed to be from Kerala. It is made of hard wood.
Grain beaters were used to separate grains like rice, wheat from the husk and even tamarind seeds from the tamarind. This functional tool is now a vintage piece of art and will make for an interesting addition to your home décor.
The Antique Story
GRAIN BEATER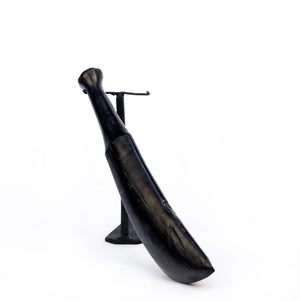 X
GRAIN BEATER
info@theantiquestory.com
Thank you. We are happy that this beautiful collectible is finding a lovely home! Please leave your contact details so we can confirm it's availability and let you know the shipping costs for you to complete the purchase.