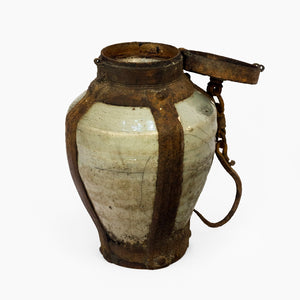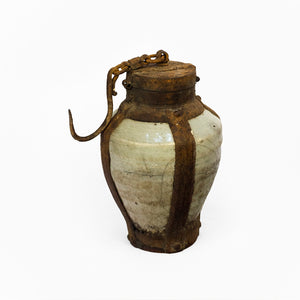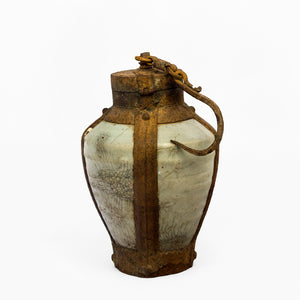 ANTIQUE GUNPOWDER FLASK
This vintage and rare collectible is a container meant to store gunpowder, believed to be from the Dutch era. It is made of porcelain and has a iron hook to help carry it around.
These flasks formed an important part of the shooting equipment with muzzle loading guns before cartridges came into usage. These flasks ranged from the standard ordinary designs used by the military to very decorated wildly collected works of art which were used while shooting for sport.
The Antique Story
ANTIQUE GUNPOWDER FLASK
X
Raise an Inquiry for Similar Pieces.