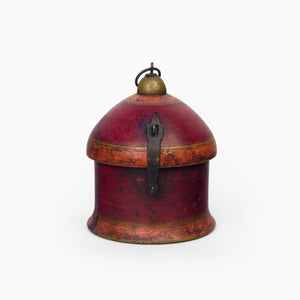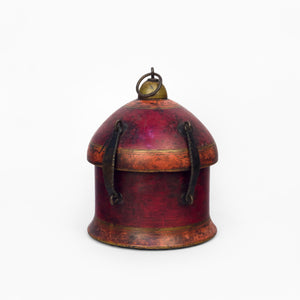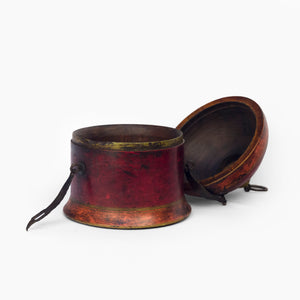 WOODEN LACQUER BOX
This beautiful collectible is a wooden lacquer box from Rajasthan. These boxes were used to store small pieces of jewellery or precious objects.
This is completely hand made and the textured colouring is obtained by pressing a lac stick against a spinning wooden pot.  Lacquer pots of high quality are a rare find.  Box has a antique look to it.
The Antique Story
WOODEN LACQUER BOX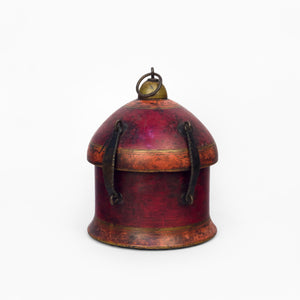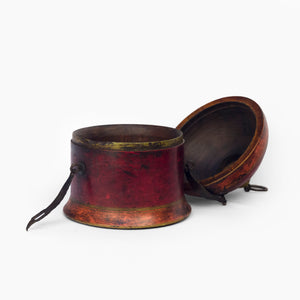 X
WOODEN LACQUER BOX
info@theantiquestory.com
Thank you. We are happy that this beautiful collectible is finding a lovely home! Please leave your contact details so we can confirm it's availability and let you know the shipping costs for you to complete the purchase.