---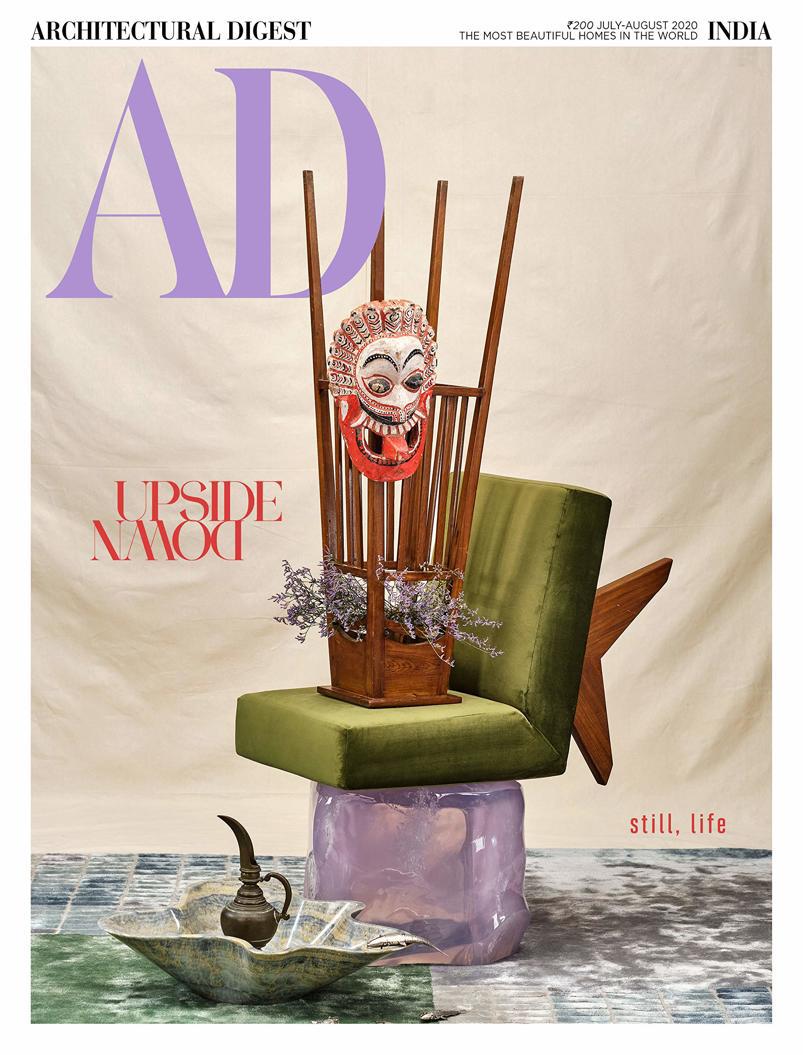 Tribal mask from our collection on the stunning cover of Architectural Digest India. 
Architectural Digest - Life imitates art in our Still, Life covers. The chaos of the composition reflecting how our lives have been turned completely upside down. And that clever comma representing the pause from human interaction and the quiet of our social lives. 
---
13 perfectly precious decor items to bring home right now.
Planning on shopping for your home? We bring you select objects and accessories that will cast sharp shadows in your interiors.
Available for order at The Antique Story's website, this 'Nandigona' (also called Maisandaya) is believed to be a...
---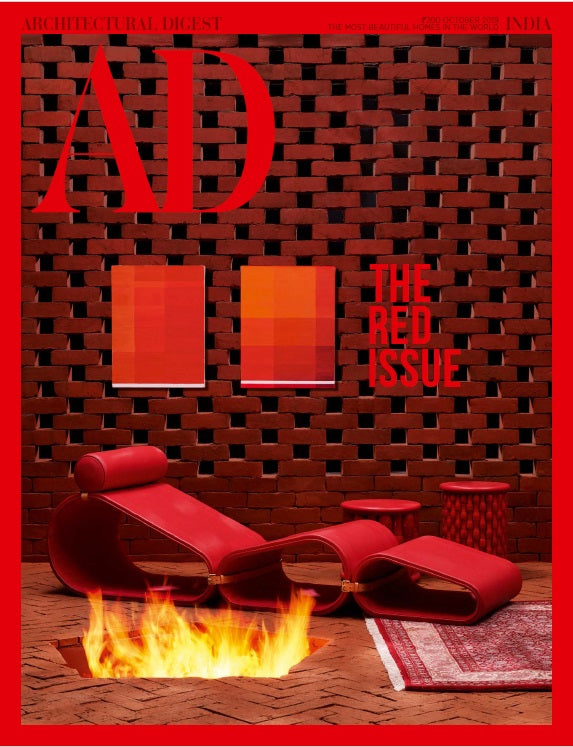 The Antique Story - This Bhuta breastplate - part of a costume worn during the ritual Bhuta Kola folk dance of coastal  Karnataka - is approximately 80 years old, and was hand-carved out of a single block of wood. Its bright colours and raw vitality are expressions of the shamanistic traditions it draws from. This...